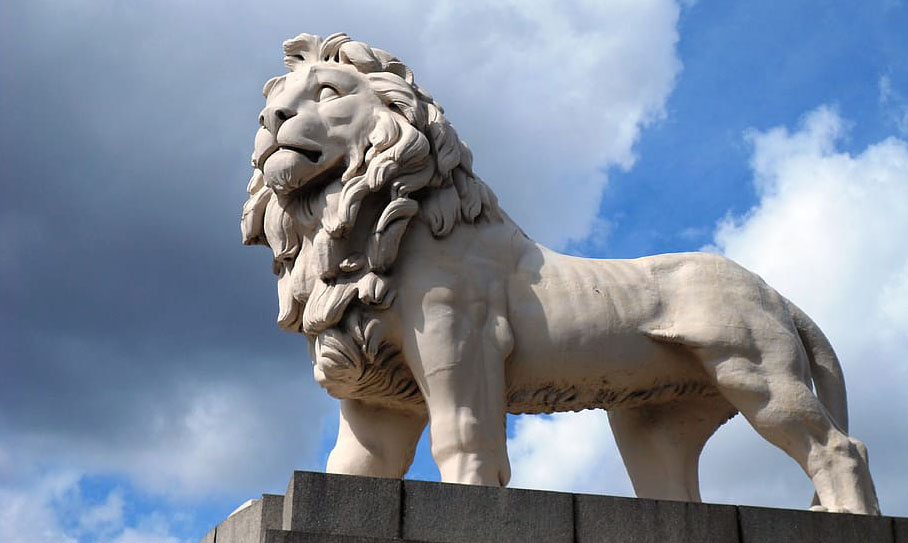 St. Augustine separates the northern and southern portions of the Guana Tolomato Matanzas National Estuarine Research Reserve. Vessels using the Atlantic Intracoastal Waterway are in intimate contact with this rich environment, over 60,000 acres of publicly owned uplands, tidal wetlands, and lagoons, as well as offshore seas. Saltmarsh dominates.
Tidal flats appear relatively barren but teem with life. Tidal beaches on the Atlantic side of the barrier islands are beautiful white quartz sand over coquina bedrock. Oyster bars are common in the estuaries. On land are coastal strand, grassy scrub, Flatwoods scrub, and xeric hammock habitats, along with shell mounds created by early human residents. The diversity of communities in this system provides habitat for 240 plant species and a wide variety of wildlife, at least 20 mammals, 200 bird, 30 reptile, 7 amphibian, and 75 fish species. Sportfishing opportunities are plentiful in the rivers, estuaries, and ocean. Other recreational possibilities include beach activities, birding, picnicking, swimming, camping, hiking, biking, water-skiing, horseback riding, canoeing, and kayaking.
In their grayish-white, irregularly shaped shells, immobile oysters filter water as they feed. Live oysters and empty oyster shells form bars or reefs, most prevalent near river mouths and in estuary locations that receive a steady inflow of freshwater. Common around St. Augustine, they are popular fishing spots that attract adult snook and redfish. Exercise caution in these areas; oyster bars severely damage boat hulls and props, and the sharp shells are treacherous for people wading or swimming.
West Indian manatees are large, gray aquatic mammals. An adult manatee may be almost 10 feet long and weigh 800-1200 pounds. Manatees live in rivers, estuaries, saltwater bays, and canals. Manatees have no natural enemies; however, many deaths result from collisions with watercraft. Manatees are protected under federal and Florida state law. It is unlawful to feed, touch, or disturb any manatee. State penalties are a maximum fine of $500 and/or imprisonment for up to 60 days. A federal penalty maybe $100,000 and/or one year in prison.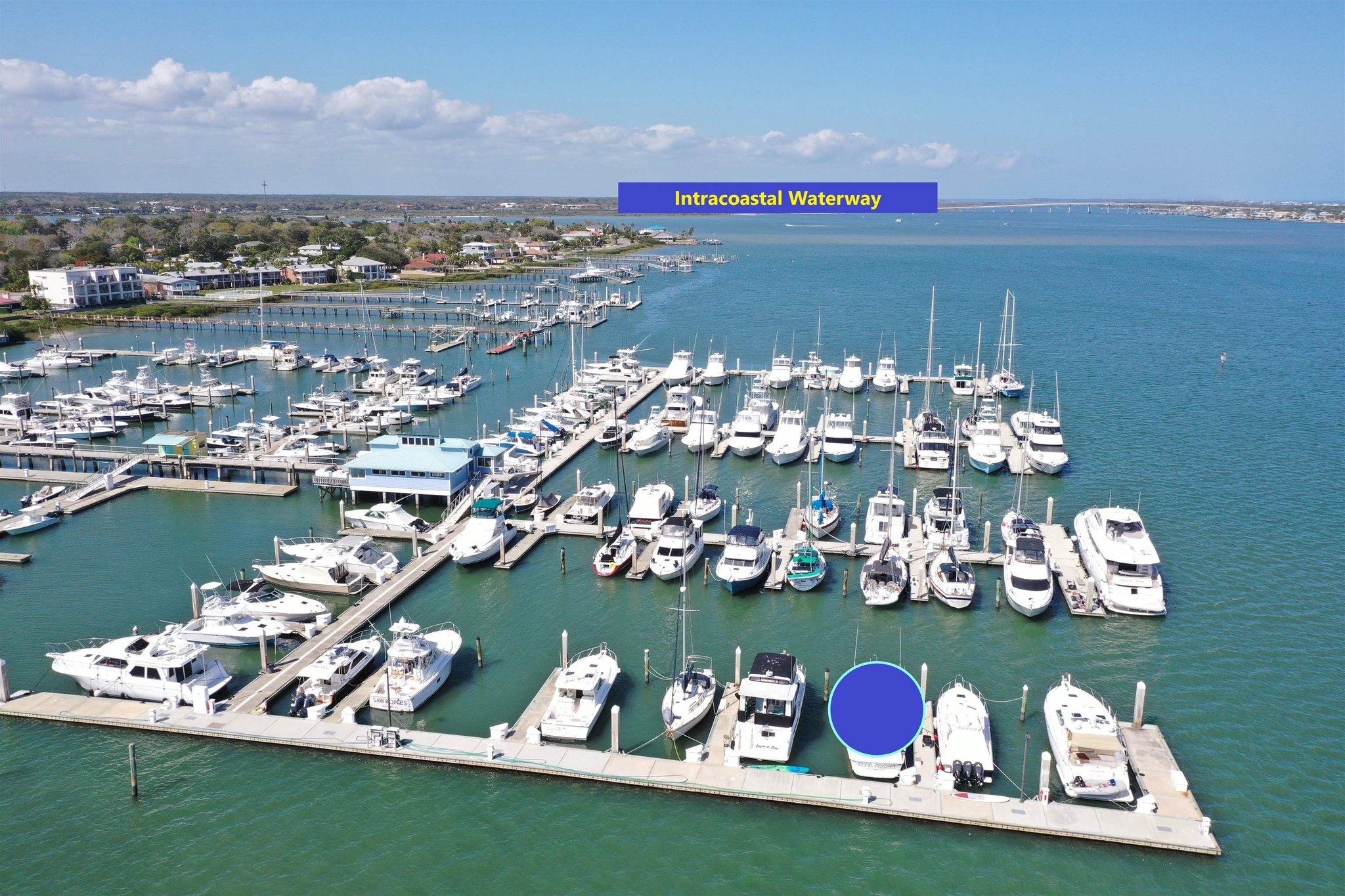 MISSION STATEMENT
TO PROMOTE AND FACILITATE THE DEVELOPMENT OF ST. AUGUSTINE AS THE MAJOR CENTER FOR COMMERCIAL AND RECREATIONAL MARINE ACTIVITY IN NORTHEAST FLORIDA
St. Augustine Beach City Hall
2200 A1A South
St. Augustine Beach, FL 32080

LISTEN TO MONTHLY MEETINGS
St. Augustine Weather Forcast