The St. Augustine Port, Waterway, and Beach District was originally established in the late 1930's to fulfill the requirement of local sponsor for the Army Corps of Engineer's St. Augustine Inlet project. The District was enabled by the Florida Legislature and subsequently approved by referendum vote of the citizens residing within the District boundaries. Over the years, the District has come to be known locally as the "Port Authority" or the "Port District".
Five at-large elected commissioners govern the District, each serving four-year terms. Until 1998, all commissioners stood for election at the same time. At that time, the District's commissioners voted to stagger election dates, with two commissioners elected for four-year terms in one election year and three commissioners elected for four-year terms the next election year.The enabling legislation gave the District ad valorem taxing authority as well as a broad range of authority for building warehouses, wharfs, bridges, and other structures for the commercial development of the port.
Oddly enough, the District was even given the authority to build airports. The District has title to a number of submerged parcels mostly in and around the St. Augustine harbor area. The District has no full time support staff, but employs the services of an engineering firm, a legal firm, an accounting firm and a secretarial service. The original boundaries of the District encompassed then what was the major population base of St. Johns County. The boundaries have not changed despite major changes and shifts in the location of that population base. Over the years, the District has obviously chosen not to exercise many of the authorities granted to it in the enabling legislation.
It can be fairly said that the district had been relatively inactive until the early 1990's, as up to that point it concerned itself mainly with issues involving the maintenance of the St. Augustine Inlet. At that time the District started utilizing the services of Taylor Engineering, a well regarded coastal engineering firm. With the help of Taylor Engineering, the District established a Master Plan in 1993 which was subsequently revised and updated in 2004.
The Plan identified a number of other areas in which the District should be involved. Since 1990's, the District has become active in a number of important local maritime issues, among them: the removal of derelict boats, boat ramp feasibility studies, offshore artificial reefs, producing a navigational guide to St. Augustine Waterways, installation and maintenance of channel markers in Salt Run, providing funds for harbor patrol, a comprehensive Inlet Management Plan, boat mooring issues, initial studies identifying problems with the Matanzas Bay seawall, and the repair of the St. Augustine Lighthouse lens.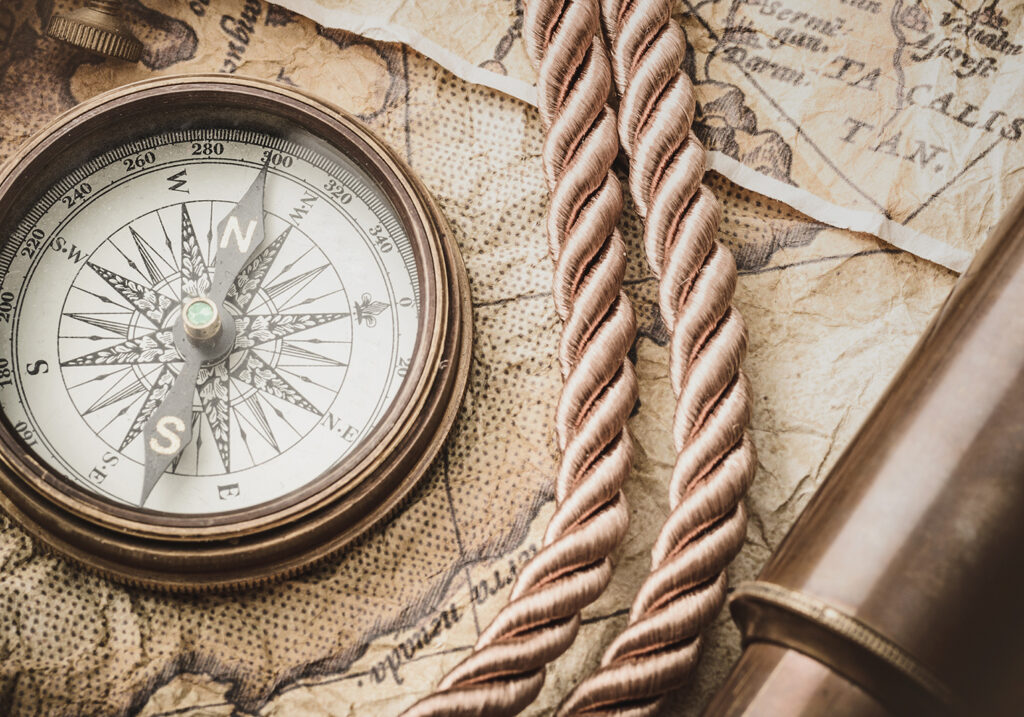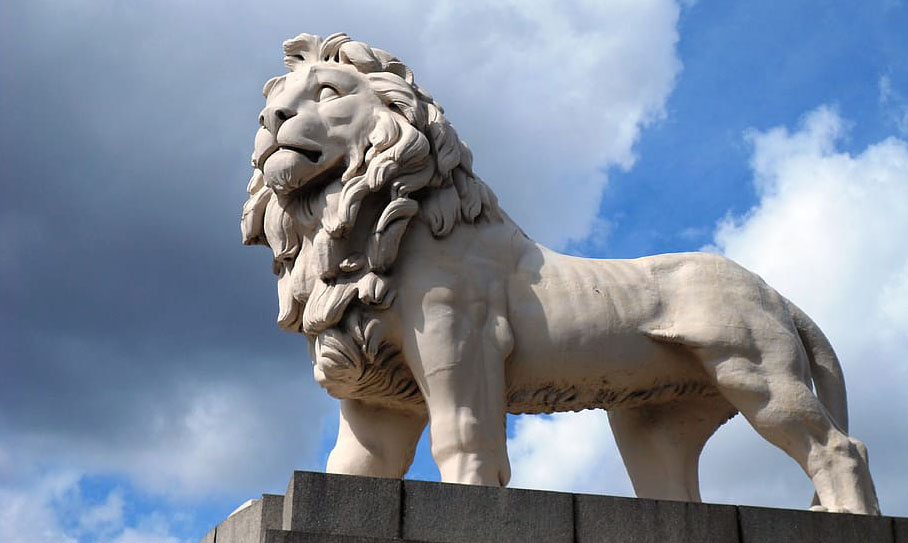 St. Augustine separates the northern and southern portions of the Guana Tolomato Matanzas National Estuarine Research Reserve. Vessels using the Atlantic Intracoastal Waterway are in intimate contact with this rich environment, over 60,000 acres of publicly owned uplands, tidal wetlands, and lagoons, as well as offshore seas. Saltmarsh dominates.
Tidal flats appear relatively barren but teem with life. Tidal beaches on the Atlantic side of the barrier islands are beautiful white quartz sand over coquina bedrock. Oyster bars are common in the estuaries. On land are coastal strand, grassy scrub, Flatwoods scrub, and xeric hammock habitats, along with shell mounds created by early human residents. The diversity of communities in this system provides habitat for 240 plant species and a wide variety of wildlife, at least 20 mammals, 200 bird, 30 reptile, 7 amphibian, and 75 fish species. Sportfishing opportunities are plentiful in the rivers, estuaries, and ocean. Other recreational possibilities include beach activities, birding, picnicking, swimming, camping, hiking, biking, water-skiing, horseback riding, canoeing, and kayaking.
In their grayish-white, irregularly shaped shells, immobile oysters filter water as they feed. Live oysters and empty oyster shells form bars or reefs, most prevalent near river mouths and in estuary locations that receive a steady inflow of freshwater. Common around St. Augustine, they are popular fishing spots that attract adult snook and redfish. Exercise caution in these areas; oyster bars severely damage boat hulls and props, and the sharp shells are treacherous for people wading or swimming.
West Indian manatees are large, gray aquatic mammals. An adult manatee may be almost 10 feet long and weigh 800-1200 pounds. Manatees live in rivers, estuaries, saltwater bays, and canals. Manatees have no natural enemies; however, many deaths result from collisions with watercraft. Manatees are protected under federal and Florida state law. It is unlawful to feed, touch, or disturb any manatee. State penalties are a maximum fine of $500 and/or imprisonment for up to 60 days. A federal penalty maybe $100,000 and/or one year in prison.